In This Issue
Add Europe to Your Wishlist with Delta Vacations!
Now's the time to Go Beyond!
Cross the pond and explore thriving cities, breathtaking countrysides, fairytale castles and the world's finest museums. Whether it's the grandiose architecture of eras past, the cozy quiet of corner cafes, romantic moments along the serene canals or the twinkle of family-friendly holiday markets.
Here are Delta Vacations' Top 5 reasons to go to Europe this winter!
Choice Touring by Globus - Explore the World Your Way!
Why Choose Choice Touring?
Choice Touring by Globus shatters traditional group touring conventions by dedicating 2-3 days on each tour to freedom and flexibility with a menu of included excursion choices at no extra cost. At Globus, we understand that every traveler is unique. Whether you're a history buff, a foodie, an outdoor enthusiast, or a culture connoisseur, our Choice Touring by Globus excursions provide you with the flexibility to explore the world your way. 
A VACATION FOR EVERY MILESTONE
It's time to celebrate you! Today, more than ever, we could all use a serious escape from life at home and in the office. Whether it's a birthday or anniversary, promotion or honeymoon, we believe the best way to toast life's milestones is with an unforgettable travel adventure where you can take a break from home and the office and get back to what matters most.
If you have a special moment in your own life happening soon, why not start planning a fun-filled journey and to make it a party for the ages!
TOP FIVE - FAVORITE PLACES IN THE AMERICAS!
Discover the top 5 places in the America's!
$50 Per Person Off All Explorations Tours
Experiences beyond expectation. Explorations experiences are unique, active and sometimes a little adventurous.

Up To $300 USD Onboard Credit Per Stateroom
Where unpacking happens once, and relaxing, exploring and superb dining can happen whenever you like – all for one incredible price.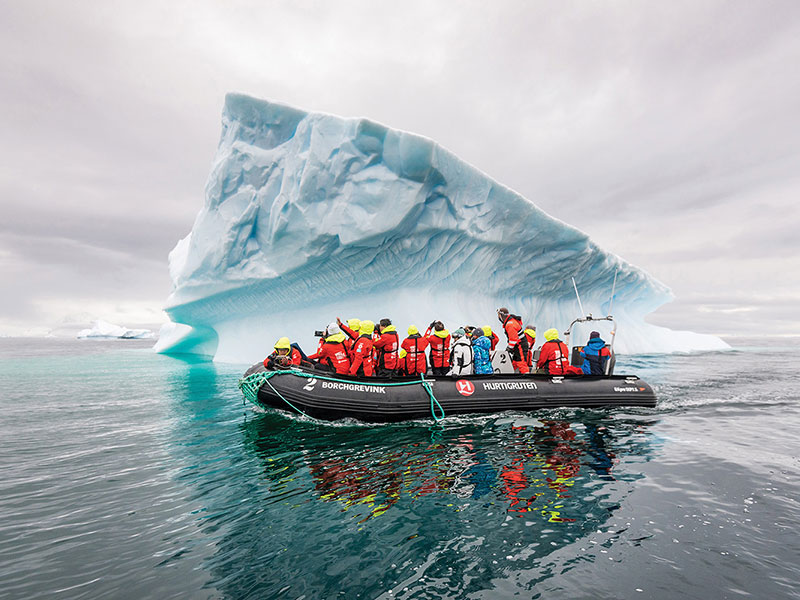 90 Euro, $100 or up to 600 NOK Onboard Credit depending on Cruise
Travel with Hurtigruten and explore rugged natural beauty and authentic cultural treasures.