In This Issue
Under one grand umbrella are seven uniquely distinctive experiences. There is no cookie-cutter solution when it comes to the perfect escape … but AMResorts makes it so that all traveler types can find the right fit within their collection of brands. Whichever style best suits your travel style, Travel Impressions' special savings is available exclusively now! Book now and save up to $150 on their flight-inclusive package of 3 nights or longer to any AMResort in Mexico or the Caribbean!
Enchanting Europe! Civilization in Europe has been around for thousands of years and the countries here all have the history, culture, and architecture to prove it. Of course, deciding just where to go can be overwhelming. Here are some suggestions for making the most of your next European vacation!
Discover our Top 5 Favorite Spots in Europe!
Receive up to $50 Onboard Credit per Stateroom on Select Sailings!
VIP Groups are the ultimate win/win — enjoy all the benefits of group bookings without the legwork. Group space is blocked when deployment officially opens, saving you time and money.
Up To $300 USD Onboard Credit Per Stateroom
Feel Free to let inspiration guide you on your cruise vacation. That's the beauty of sailing with Norwegian. Where unpacking happens once, and relaxing, exploring and superb dining can happen whenever you like – all for one incredible price.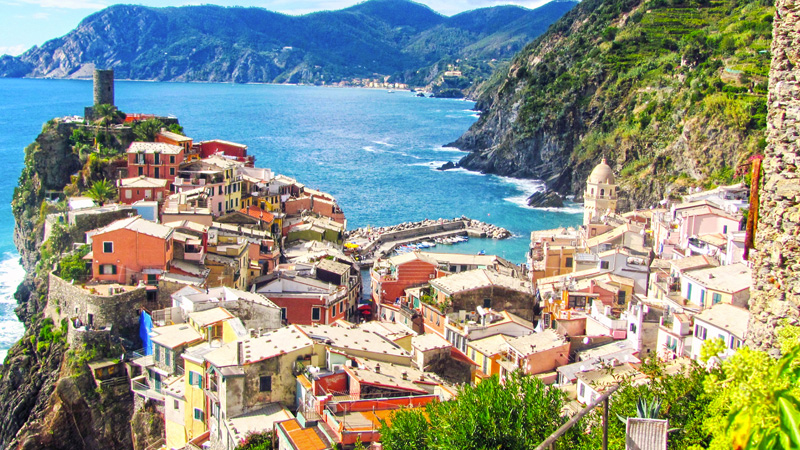 $50 OFF All Explorations Tours
Experiences beyond expectation. Explorations experiences are unique, active and sometimes a little adventurous.