Agent Recommended

Baby Boomers

Culinary

Destination & Tours

Experiential Travel

Family Travel

Luxury

Off the Beaten Path

Romantic Travel

Travel Buzz
Inexpensive Alaska Adventures
By Sharin Hearin
Taking a cruise to Alaska?
No doubt you've read about all the wonderful helicopter tours or float plane adventures you can experience on one of the many shore excursions during your Alaskan cruise. You may also have noted the price of some of these excursions.
A wider variety of excursions can be booked directly through your travel agent. Agents work directly with many shore excursion providers to offer you significant savings when compared to booking with the cruise ship.
What Alaska shore excursions are waiting for you? Here are several inexpensive options at some of Alaska's most popular ports of call.
Juneau
Want a great adventure for under $25? Take the Mount Roberts Tramway, a 6-minute ride to the 1,800-foot level of Mount Roberts. The great thing about this excursion is that the tramway is located where the cruise ships dock, so you can just walk to the tramway at your leisure. If you want to get out and see Alaska's beauty as well as take a hike, then the tramway is perfect for you. There are trails on Mount Roberts for all levels of ability, from nature walks to strenuous climbs, including a trail that is handicap-accessible.
If you have time, take the tram to the 1,800-foot peak and hike down. There is also a restaurant on the mountain, as well as a nature center.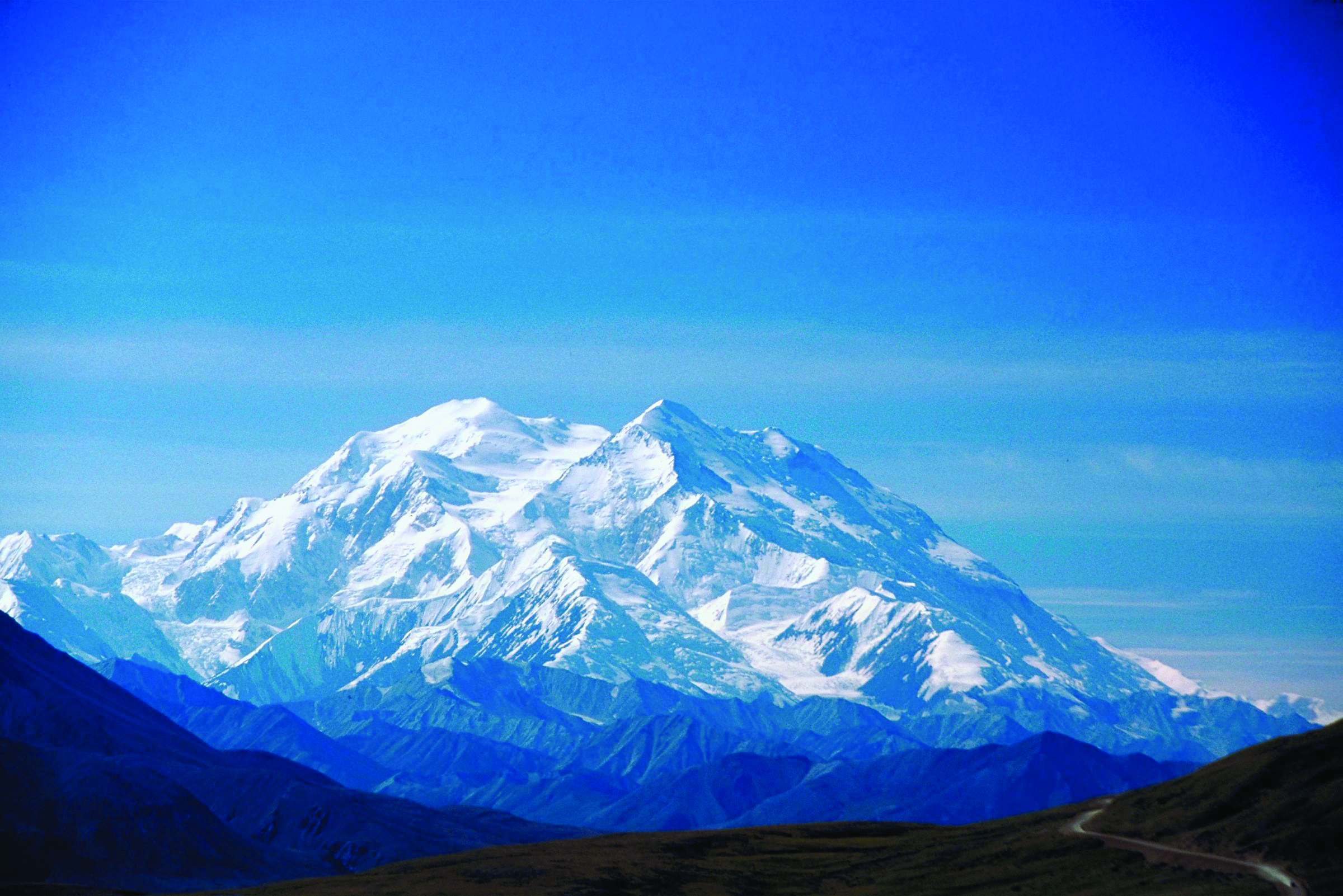 Another inexpensive, yet must-see Juneau shore excursion is a visit to the Mendenhall Glacier. No doubt your cruise ship offers some type of package tour to the Glacier, ranging from the inexpensive bus/walking tour to the more expensive adventure tours where you can kayak, canoe or ride in a float plane. If you just want a no-frills bus ride to the glacier so you can explore on your own, there are many tour bus companies offering such rides. Mighty Great Trips offers a roundtrip service to the glacier for $12, with transportation running every 30 minutes. If you don't mind the extra walk, you can also take a city bus which will drop you off a mile-and-a-half from the Mendenhall Glacier Visitor Center. City bus fares are $1.50 for each direction of travel.
Skagway
One inexpensive shore excursion in Skagway is a float tour, which combines sightseeing and rafting. Skagway Float Tours offers a tour lasting 2 ½ to 3 hours which includes a 10-mile drive along the coast to the Dyea Valley, with a gentle 45-minute float down the Taiya River. This excursion costs $75 and is suitable for all skill levels. If rafting isn't your activity of choice, but riding a bike is, consider a bicycle tour of the rainforest. This bike tour is suitable for all skill levels, and follows a flat path through rainforest, historic ruins, and coastal tidal flats. Your cruise ship may offer this as a shore excursion, or you may go independently through Alaska Bicycle Tours, for a price of $78 for a 3-hour tour. You can also rent bikes by the hour if you wish to ride around town. Rentals are $14 for 2 hours, $25 for 4 hours, or $35 for 8 hours.