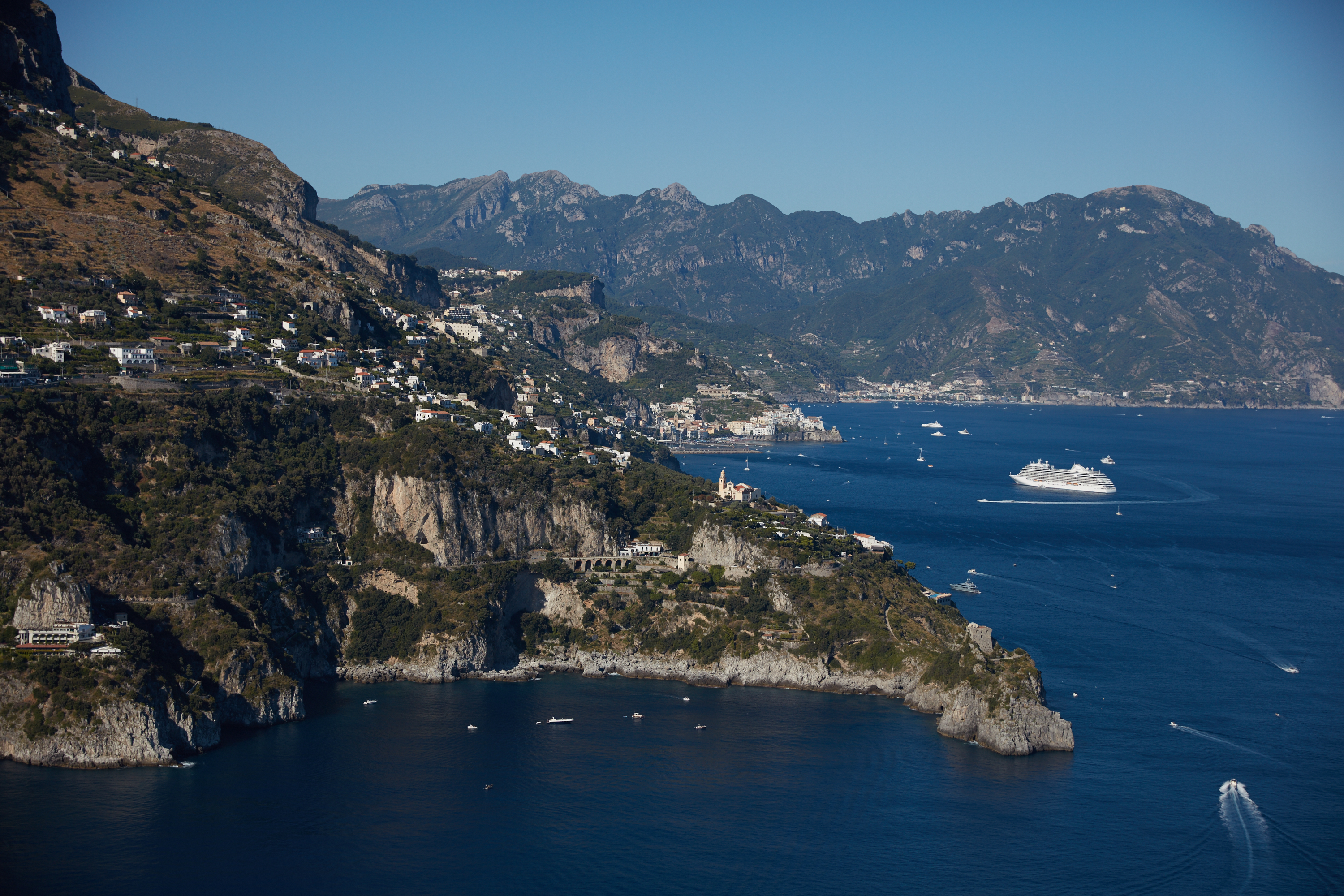 Canadian residents are invited to enjoy special savings on select voyages offering Canadian
Dollars at Par pricing for An Unrivaled ExperienceTM on the world's most luxurious fleet. Enjoy FREE Business Class Air* on intercontinental flights and FREE Unlimited Shore Excursions on all featured voyages.
The Regent Experience has long been absolute in its inclusiveness, providing you with the most enriching and luxurious journey on the seven seas. Join us as we travel the world in search of the best life has to offer, with every luxury included, and discover a truly unrivaled experience
Contact your travel agent for more information!