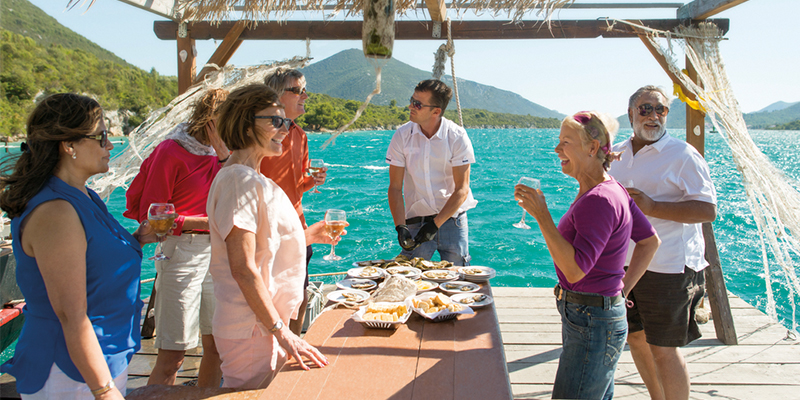 Discover the magic of an Insight Vacation journey where you won't just see a destination, you will meet it, feel it and touch it. Our exceptional collection of stylish itineraries features unique experiences, regional flavors and a Travel Director making your trip seamless and personal.
Book a magical trip with Insight Vacations and save $100 per person.
Contact your travel agent for more information!