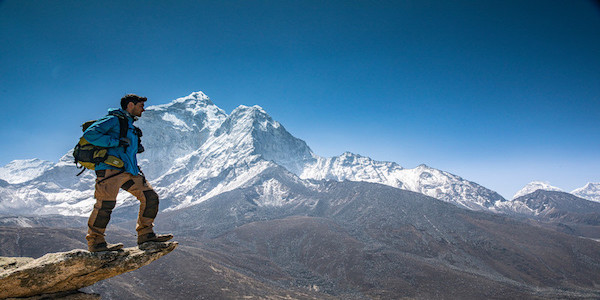 Our world deserves more you.
Because you want to live it, taste it, try it, learn from it, and bring what you offer to it. Small group adventure travel brings you closer to our world, its people, their culture, and their way of life. We don't just offer the world. We offer you to the world.
See where we're headed.
Save 15% on select small-group tours when you book by March 31, 2020 for travel by July 31, 2020.
Contact your travel agent for more information!