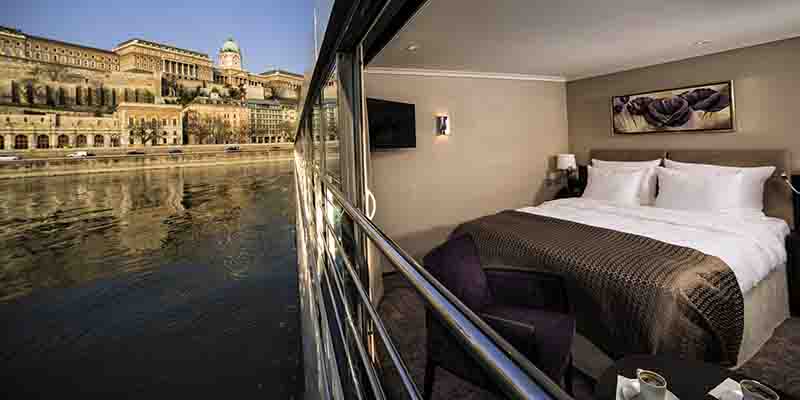 Cruisers can be choosers
Who says you can't rise when you like, dine when you want, and explore as you wish? On an Avalon cruise, schedules give way to whims, leaving you the freedom to do exactly as you please, when you please. Oodles of included excursions are on every cruise, from in-depth sightseeing to local discoveries and active pursuits... whatever floats your boat. Sail with us and you're free to rock your style your way.
Book now and receive prepaid gratuities on select 2020 Avalon Waterways Europe & Mekong river cruises.*
Contact your travel agent for more information!