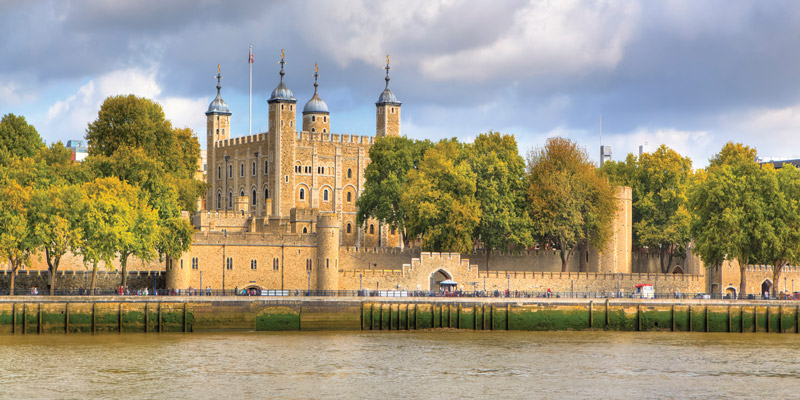 A journey through Britain will take you through the history and timeless beauty of England, Scotland and Wales. Explore the history and heritage of Britain with visits to great cities, storied castles, and stunning landscapes. Since 1932, CIE Tours has been the travel experts in Ireland & Britain. CIE Tours' local guides connect you with the people and experiences that make the faraway feel like home. And only CIE Tours offers the "All-In Inclusive Advantage" – because when your vacation includes all you need, you can focus on all that matters.
Save 10% off select guided tours to England, Scotland & Wales.
Contact your travel agent for more information!